These 9 stories of New York nurses feel so close and so far(9)
2021-The New York Times interviewed nine New York University Medical Center nurses who were on the front line of the epidemic, and recorded their work, hopes and waiting.
Madina Rizaeva, 25 years old, senior hospital nurse
I am very grateful to my colleagues and the hospital where I am. I have full confidence in my team, they are capable of handling many situations, strong, smart, and resilient. I think if we can finally overcome the epidemic, everyone will undoubtedly become an important part of each other's lives. There are always many erratic and difficult times in your life, and the people who accompany you at these times will make you remember.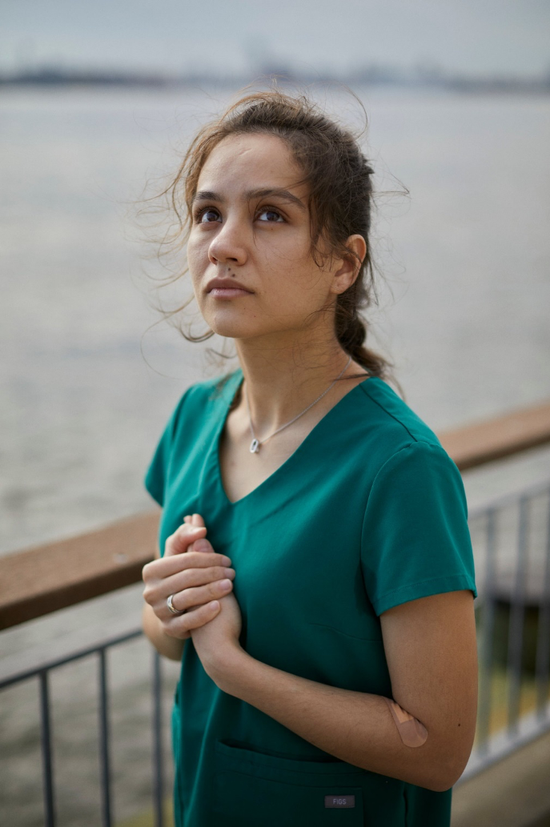 (Madina Rizaeva has a two-year-old son)
I can't take care of my two-year-old son by myself, which makes me feel very uncomfortable. I don't want to put my children at risk of being infected. I will video chat with him every day, but my mother sometimes thinks this is not a good idea. Because whenever I video chat with my son, he will run around the house, calling my name and looking for his mother. Sometimes I really feel that it would be easier for him to forget me temporarily, but I am not sure how long the epidemic will last. I don't want my son to forget me.
"I don't want my children

   is at risk of being infected. "